Extremely carefull choice of materials. Exclusiveness garanteed.
These are the pecularities of the two architects that are working in the field of design since more 10 years.
Their mission is to pursuit the goal of devising and producing personally tailored objects for demanding customers.
Hence our full custom products are accurately designed and made in very exclusive materials.
Any object is exclusive and unique.
Fields of interest
Our skills and competations.
Styling
Idea_Shape_Function_Style
Our first contact with our customer is extremely important to get us to fully understand  his needs and  expectations.
Modeling
Hand made static maquette.
Maquette created by CNC   control or 3D printed.
Production of a running prototype
Engineering
We project and planned all buildings parts.
Executive drawings for all components.
3D Mathematical models to produce CAD Cam pieces or moulds.
Consulting
Technical  consulting, design and organization advice. Production assistance. Organization of small productive chains.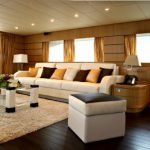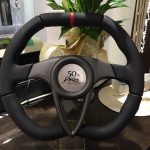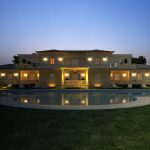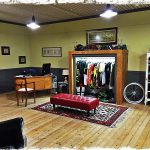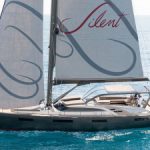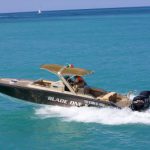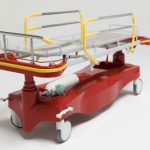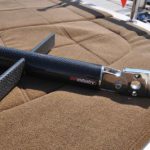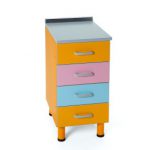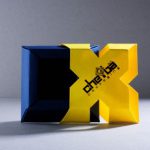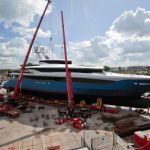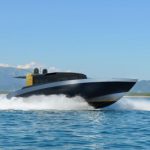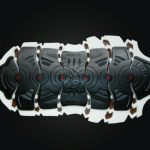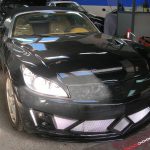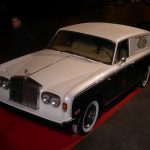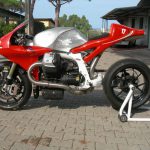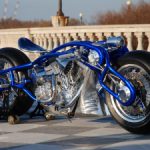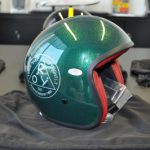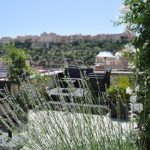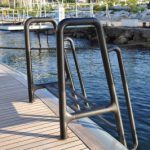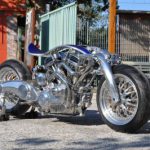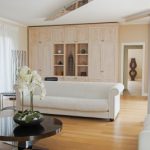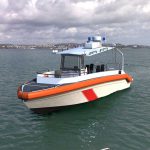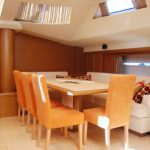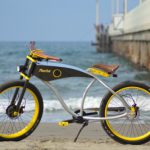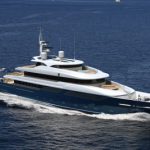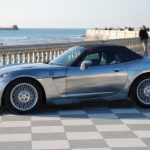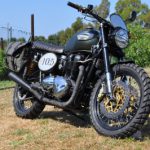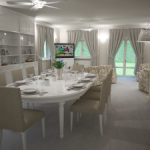 Design process
The main steps of design process from first ideas to final object.
1° step: Concept
The first step is understand the needed of client and create the concept with various sketches of the whole object, volumes and details.
2° step: 3D model
After the concept it's time to create a 3D model to understand volumes and style.
3° step: Renderings
Realistic renderings are very important to show how the project could be when it'll be done and to choose right colors and details.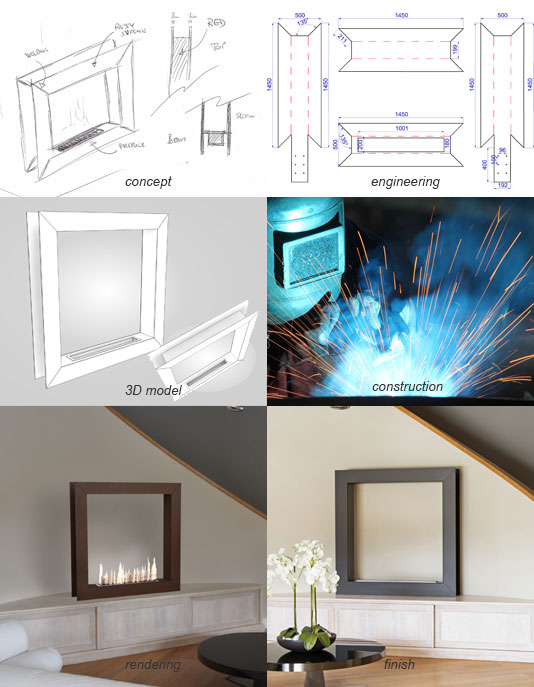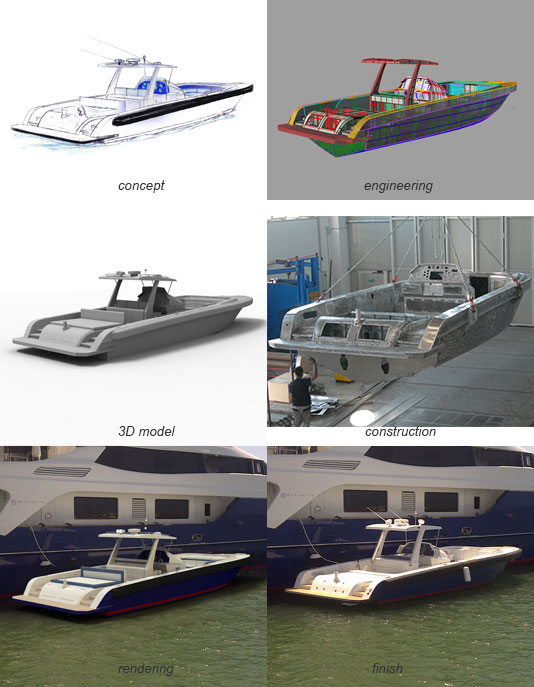 4° step: Prototype
In the industrial design process it's fondamental make a realistic or volumetric maquette to check dimensions and shape.
5° step: Engineering
To build and create everything it's necessary make executive drawings nd made mathematical 3D models to produce components, moulds and more.
6° step: Final object
Now we are ready to produce the final object: a piece of furniture, a boat, a bike or everything.
Debenedetti & Fiordi designers
Creative Friends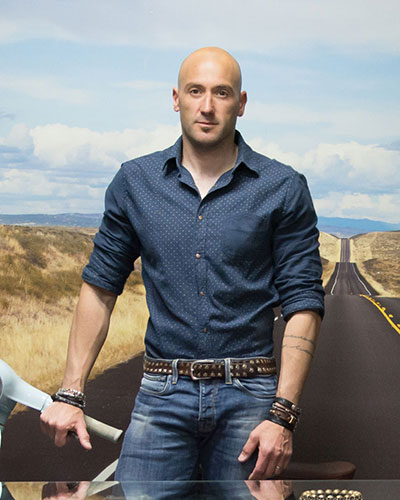 Arch. Alessandro Debenedetti
Architect & Co Founder
adebenedetti@dfdesigners.it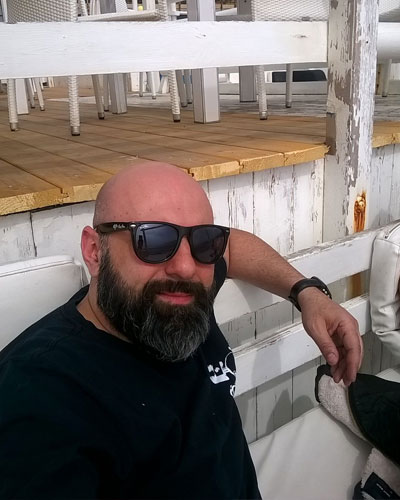 Arch. Emiliano Fiordi
Architect & Co Founder
efiordi@dfdesigners.it
Who we are
Something about us and how we met
Alessandro Debenedetti
Alessandro Debenedetti was born in  La Spezia on March 8th 1976. His father is a former Naval Officer , his mother is a native of Forte dei Marmi. Alessandro has always been very fond of the sea. Following his father he had the opportunity to live by all Italian seas  spending eight years in  Taranto, Brindisi, Grottaglie  and in Forte dei Marmi over the summer, learning to appreciate the beatiful sea of Puglia in all seasons, as well as the Tuscan sea in summer. In Taranto he became enthusiastic of sailing on board of  his father's boat, a ten metre sloop, sailing along the Ionic coasts. Another important period of his life was his stay in Libia .His father was in the diplomatic service and took his family to Tripoli  where they lived for two years,  getting in touch with different customs and habits and meeting people from all over the world.
In 1992 , after a journey to the States, he became very fond of wind surfing , a sport he still practises which made him ever more interested and keen on the sea.
In 1998 he went to the University of Florence to study Architecture.
Emiliano Fiordi
Emiliano Fiordi was born in Livorno on May 10th 1975. Livorno is a port and a seaside resort.  His father worked in the harbour and was very fond of fishing which gave Emiliano the opportunity to spend a long time sailing wih his family as well as learning from his father  to love and respect the sea. Emiliano's maternal grandfather was another very important person for him. He owned a machine shop and , with the help of his son,  taught Emiliano all the secrets of mechanics and  aroused his passion for engines and cars.
His father was also a  Karate teacher, so he soon started practising and studying martial arts . At 34 years of age he was the youngest  black belt , fifth Dan of his Federation.
In  1994 he met Domenico Moretti,  a well known builder of car chassis and  race motocycles . They had the same passions and became great friends.
In 1996 he went to the  University of Florence to study Architecture.
The Team
In 1998 thanks to a common friend they met and descovered to share same interests and enthusiasm. They were both very fond of  the sea and  the Harley Davidson motorcycles , besides they could not wait to devote themselves  to create and design all sorts of objects
With two more college mates  (Marco Francesoni and Pierpaolo Garripoli) they established  a study group named  DGFdesign, an acronim from the initials of their family names.
In 2002 their team was internationally acknowledged by   CICOP during the conference  "Vulnerability of
20th Century Cultural Heritage to Hazards'' in Rodi, with the contribution of UNESCO.
In 2003 in teamwork with Prof. Giuseppe Conti  they were awarded of the prize "International Pirelli Awards 2002″.
In 2003 they got their University degree CUM LAUDE discussing they final paper:  "Ferrari Aurea: Studio e Progetto di una Supersportiva",. Their project soon became famous all over the world and was printed in hundreds of copies. The Italian magazine 'Quattroruote'  included  them among the ten top personalities of the year in 2004. In 2004 Alessandro , Emiliano and Marco Francesconi established the firm    ''DGFdesign'',  specialized in  architecture and design.
In 2006 the professional paths of the three architects diverged and so Alessandro and Emiliano decided to establish their own firm simply called ''Debenedetti & Fiordi designers''.
During these years their works appear in world most famous show and exibition of design, boat show and bike show, always receiving awards for their projects.
And the story goes on….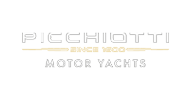 Don't hesitate to stay in touch
Our working hours is 9:00 am – 18:00 pm
Call us, email or send us a message
Europe
Arch. Alessandro Debenedetti
mob: +39 339 3514171
United States
Mr. Leonardo Lazzeretti
mob:+1(360) 369-8136
email: leolaz74@live.it